To be shipwrecked seems sweet to me in this sea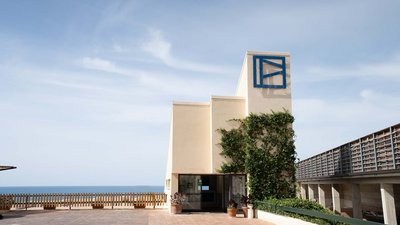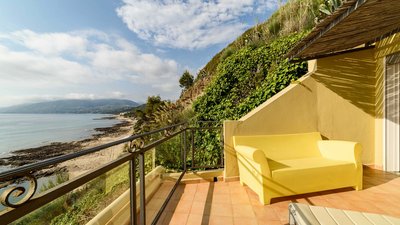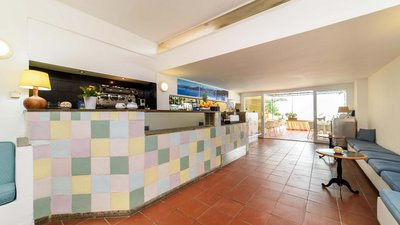 Our hotel in the Cilento region is located right opposite the Cape of Palinuro and gently slopes down towards the sea beside the "Ficocella delle Donne" bay. An idyllic but at the same time strategic position that allows you to reach the sea and the city centre in no time. During your holiday in Palinuro, beside exploring the wonders of the Cilento Coast, you can also head off to discover the area's treasures, such as the Island of Capri and the Amalfi Coast. A holiday in the Cilento region is a promise of happiness. It's the perfect blend of relaxation and adventure, sea and land, culture and nature, ancient and modern.
The Cilento region isn't just the home of the Mediterranean diet and of a genuine and healthy culinary tradition, but also of different kinds of handicraft and various traditions. There are also plenty of festivals and patron saint's day feasts organised in the villages around Palinuro, which evoke ancient customs and enliven the long summer nights with folklore.
Everything's better on a bike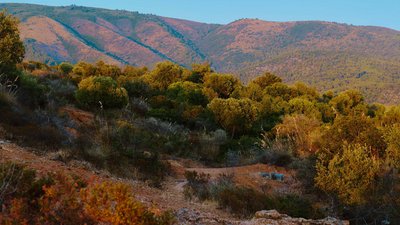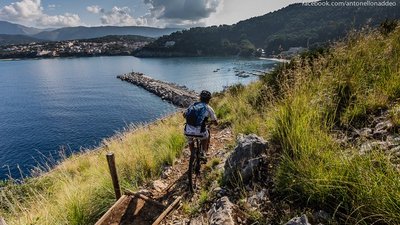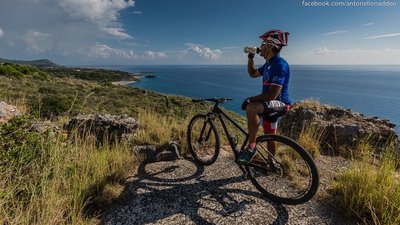 A great way to discover the treasures of the Cilento region is to hop on a bike and venture out onto the trails.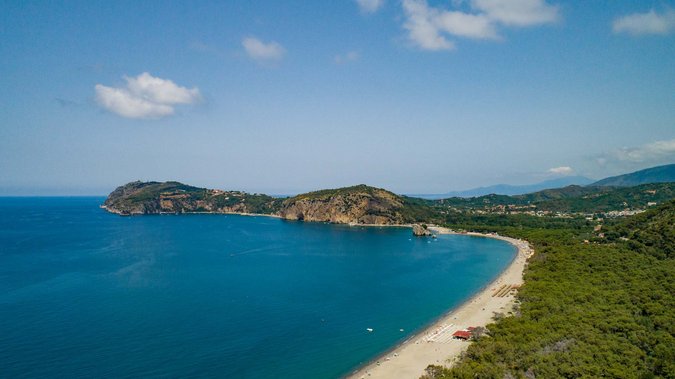 Treasures of the Cilento region