Hotel in Palinuro: between legend and reality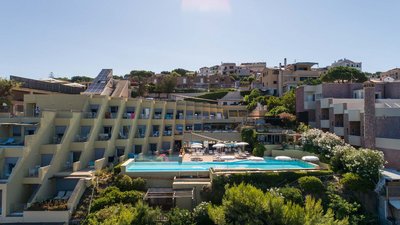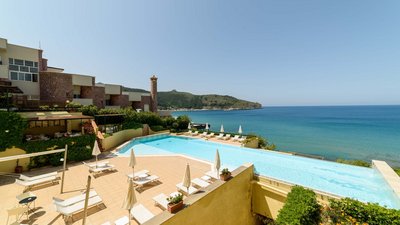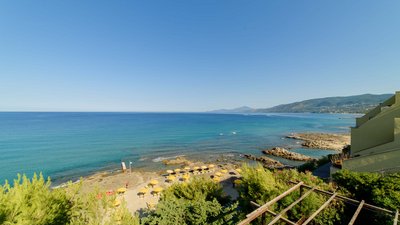 Grand Hotel San Pietro, our hotel in Palinuro, is a place where you can enjoy a holiday full of relaxation, crystal-clear sea, good food, and culture. If you have trouble deciding where to stay in Palinuro, take a look at our stunning hotel. With Capo Palinuro on one side and Capo d'Arena on the other, our hotel with private beach in the Cilento region is encircled in the soft embrace of the gulf, which can be admired from our cosy rooms. At our hotel in Palinuro, with the colours of the Vietri majolica tiles on the inside and the colours of the Cilento nature on the outside, you'll feel like you're part of an exquisite painting.
4-star hotel in Palinuro: comfort and relaxation at its best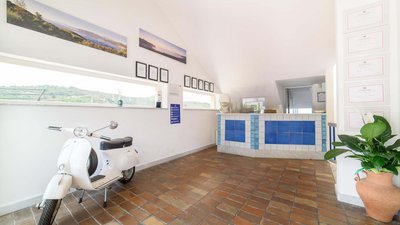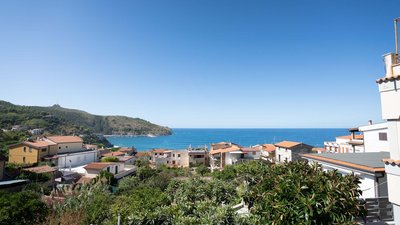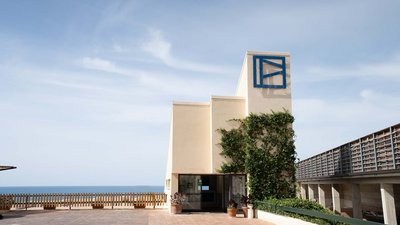 Here at Grand Hotel San Pietro, nothing is left to chance. Every detail is refined with care, passion, and attention, in order to offer only the best. If you want to spend your holiday at our hotel in Palinuro with your furry friend, you're more than welcome to do so. We've got only a few rules. Your four-legged friend has to be small, max. 10kg as an adult, and is not allowed in the common areas like the bar, restaurant, spa, pool, solarium, or beach. A small fee will be added during your booking or at check-in. There are plenty of things to see in Palinuro: It's up to you to choose whether to set off on an excursion to discover the countryside of the Cilento region or visit the historical and artistic treasures of this place, such as the archaeological site of Paestum or the Charterhouse of San Lorenzo.
Everything's better on a bike
A great way to discover the treasures of the Cilento region is to hop on a bike and venture out onto the trails.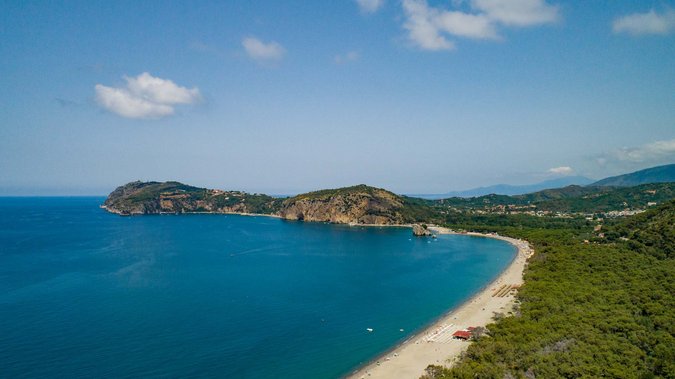 Treasures of the Cilento region