The best way to experience the true essence of the Cilento region has to be by sampling its cuisine. Cilento's gastronomic tradition is as old as the land itself and boasts products par excellence such as olive oil, white figs, artichokes, and "cacioricotta" cheese, to name but a few.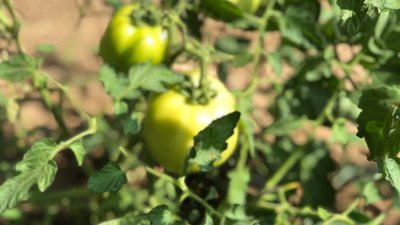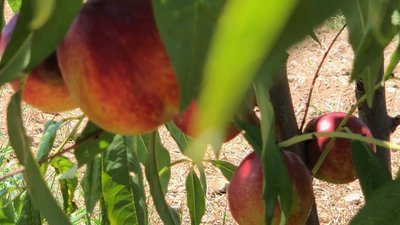 Acqua del Lauro organic farm is located on land belonging to the Cerullo family in the Palinuro area. It produces seasonal vegetables, chicken eggs, quail eggs, olive oil, and various types of fruit. At our restaurant, you can sample zero-kilometre products directly from our fields. If you wish, you can also participate in harvesting the vegetables grown on our Acqua del Lauro farm.
Everything's better on a bike
A great way to discover the treasures of the Cilento region is to hop on a bike and venture out onto the trails.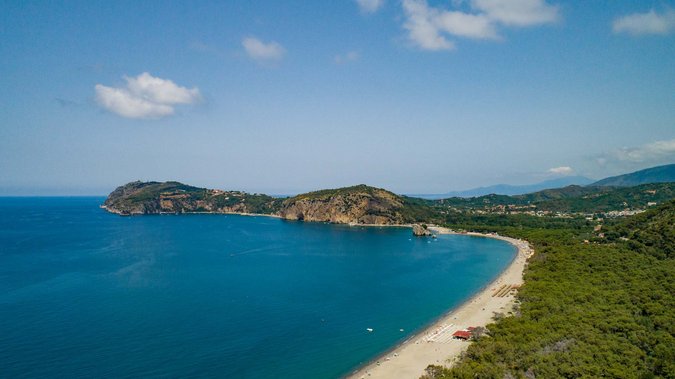 Treasures of the Cilento region