IMMERSED IN SPARKLING BLUE: Grand Hotel San Pietro
LET THE SEA SET YOU FREE.
Our Grand Hotel San Pietro is located in a marvellous natural landscape that inspires wonder. From our comfortable rooms painted in the typical Mediterranean colours, you can admire an endless blue expanse that invites you to set your mind and soul free. Once you arrive, you'll feel like your everyday life is miles away. The Cilento region will enrapture you completely with its wild nature, sincere hospitality, and ancient history. We look forward to welcoming you here and to giving you an extraordinary holiday that you'll cherish in your heart forever.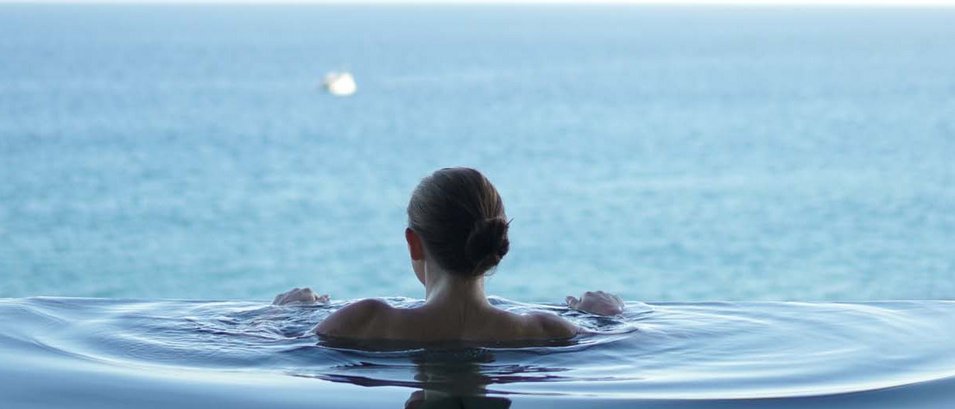 There's only one thin line separating you from the sea. It's our infinity pool with seawater and hydrotherapy system, from which you can gaze out over the enchanting gulf.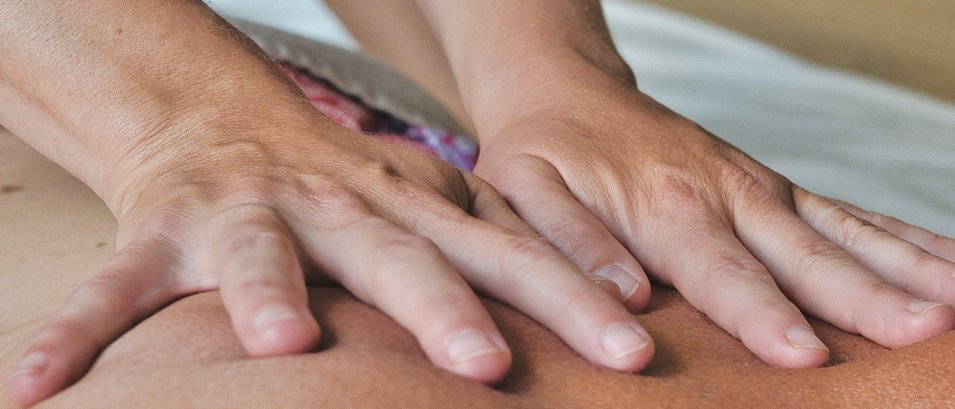 If you want to treat yourself to some deeply relaxing moments, you might want to take refuge in our hotel's wellness area and enjoy a massage or your favourite wellness treatment.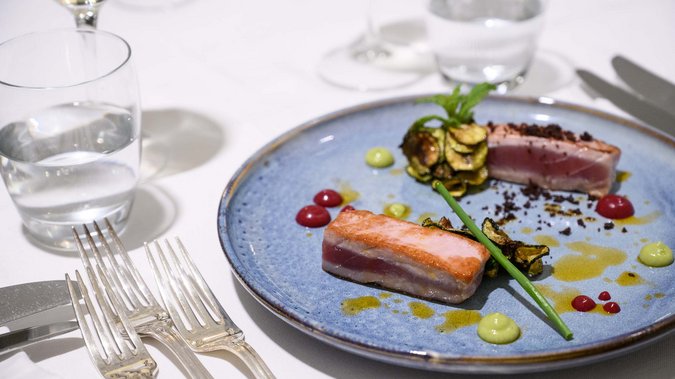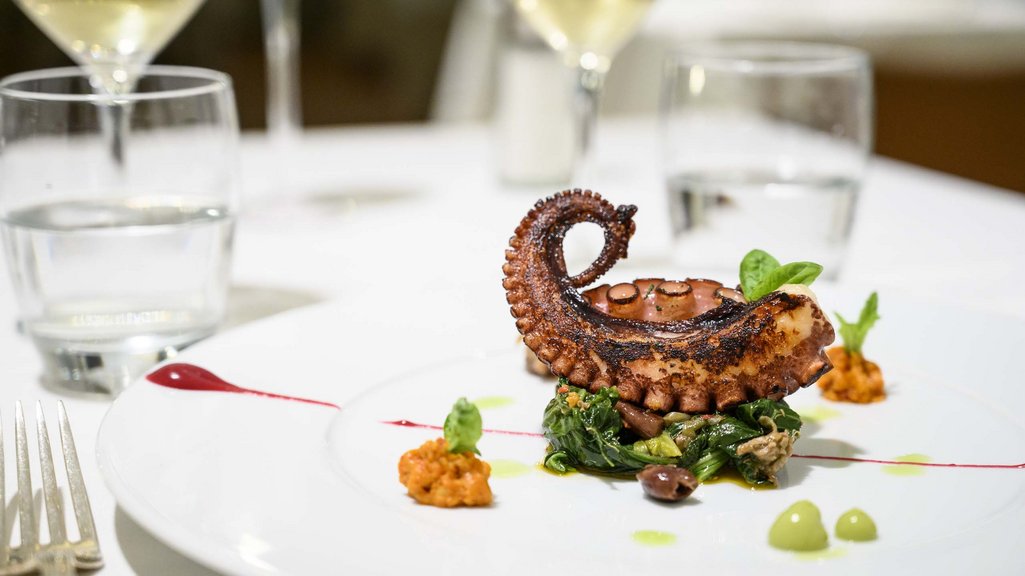 Grand Hotel San Pietro's restaurant offers traditional cuisine made from local products. Take the chance to sample the most famous dishes of Mediterranean cuisine, which has strong roots in the Cilento region. The cuisine of La Prua restaurant combines the secrets of tradition with the inventiveness of the contemporary, using the genuine products of our beloved region. At our restaurant's tables you can also sample the local, zero-kilometre products from Acqua del Lauro farm, which belongs to the Cerullo family.
Simply boundless.
Reality and legend merge in this extraordinary place where Ulysses once stopped to listen to the song of the sirens and Virgil told tale of Palinurus, or Palinuro, who was betrayed by the God of Sleep and fell into the deep-blue sea. Located around the cape of the same name, Palinuro is nestled in the midst of a stunning natural setting, boasting colourful cottages, lanes, paths, and ancient towers that bear silent witness to a glorious past.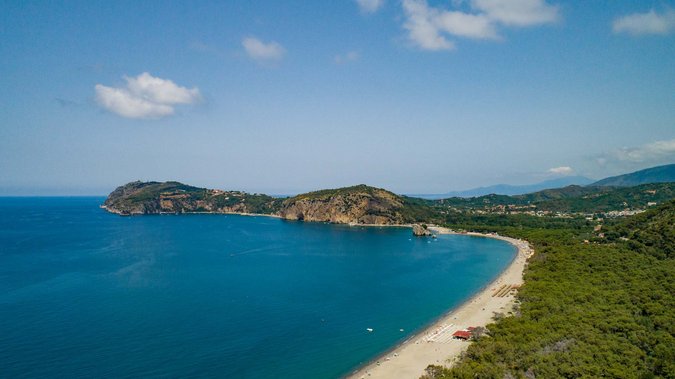 Treasures of the Cilento region